Search Inventory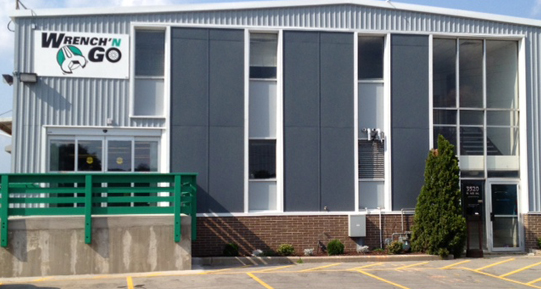 Wrench-N-Go offers a unique opportunity most other places do not. Open 7 days a week and with over 800 vehicles on site, chances are we have the make or model you need.
Wrench-N-Go stocks all makes and models of vehicles. Our inventory is always being updated, so check back often or visit one of our facilities in your area and let our friendly staff help you find the part you need.
Our inventory gets updated frequently so if we don't have the car you need today, we may have it soon. Check back often to see if we have what you're looking for!